Murphy Advantage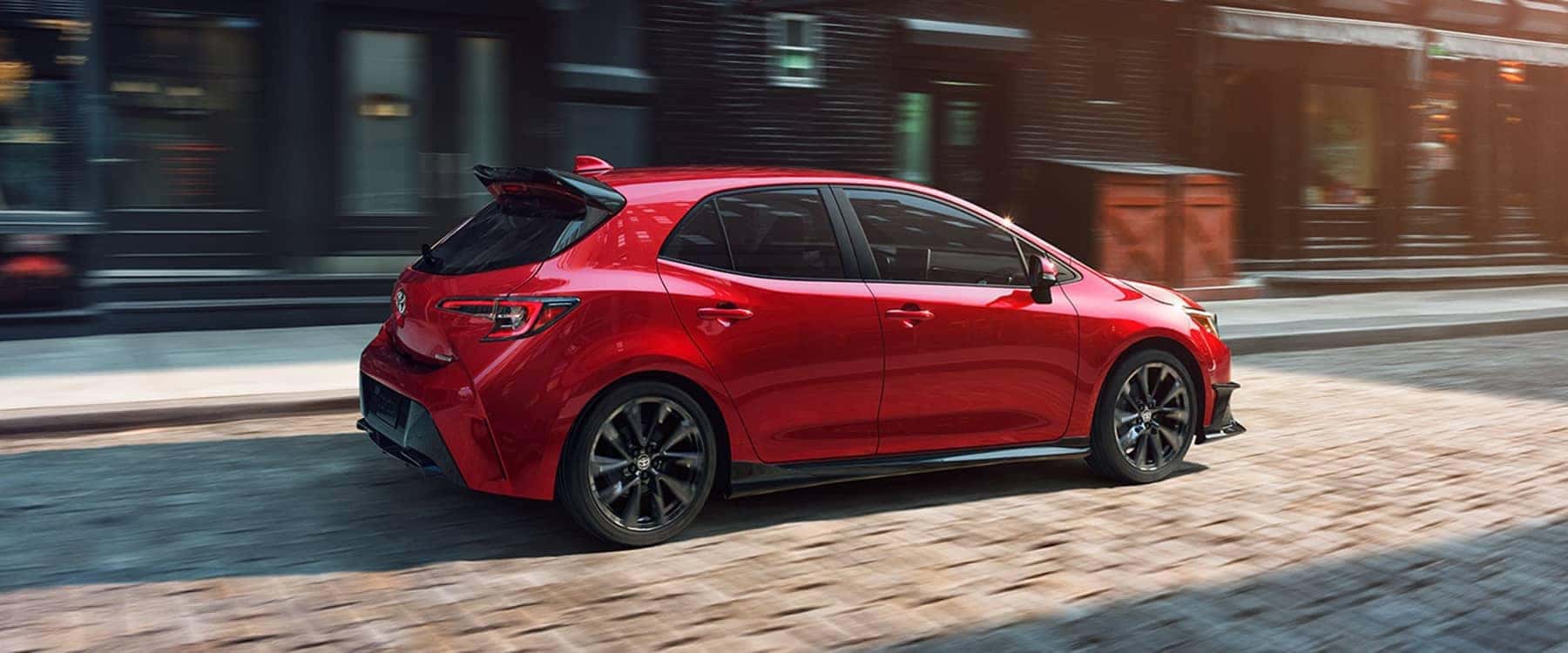 Elite 8 Murphy Advantages
Our customers are special to us and we consider them family. That's why we've developed the Elite 8 Murphy Advantages – a series of exclusive customer benefits designed to make your buying and owning experience as rewarding as possible.
Advantage #1
Home of the Quarter Million Mile Warranty: 10-Year, 250,000 Mile Warranty is valid and included on all vehicles deemed new (and have never been titled). The 7-Year, 250,000 Mile Warranty is valid on all qualified pre-owned vehicles that are 10 years or younger and have less than 100,000 miles on the vehicle. Both 250,000 mile warranties cover mechanical issues that occur on the vehicle's power train – the power train is the parts of a car that provide power and make it move. This advantage is an exclusive, non-manufacturer warranty, provided to our Toyota buyers!
Advantage #2
4 Year of Service Maintenance – ToyotaCare + Toyotaguard: Includes fluid level maintenance, replacement of engine oil and oil filter, tire rotation, and a complimentary multi-point inspection for 4 years or 45k miles on every NEW Toyota (whichever comes first). See dealer for complete details.
Advantage #3
Complimentary Pit Stop Service: Running low on time? Going on a road trip? There is no need to make an appointment when all you need is a quick vehicle check-up to ensure your safety. Just drive into our service bay, and receive a complimentary fluid level check, a tire inspection with air refill if necessary!
Advantage #4
72 Hour Exchange Policy: The 72-Hour Exchange Policy is valid on all new and used cars purchased that has a sales price of over six thousand dollars. This exchange must take place within 72 hours of accepting delivery of the vehicle or three hundred miles, whatever comes first. The exchange must be for a vehicle of equal or greater value, the difference between the original vehicle and the new vehicle will either be paid for or financed by the customer.
Advantage #5
Rental Car Assistance: Offered to all our guests who need to leave their vehicle overnight for service. Our rental car assistance is for one night only.
Advantage #6
24 Hour Roadside Assistance: We love to inform our guests about this added value. The 24-hour roadside assistance is for two years, unlimited mileage, and is included with every new Toyota at our dealership. What can we assist with? Battery jump-starts, lockout protection, and more! Visit us and we'll walk you through this benefit.
Advantage #7
Complimentary Shuttle Service: One thing we hope to always offer our guests is convenience where we can. While you wait for your vehicle to be serviced at Miracle Toyota we offer a shuttle service available to your home, office, or nearby shopping complimentary to you!.
Advantage #8
Priority Service Appointment: When you purchase a vehicle with us, you are guaranteed priority service appointments available for any day requested Monday through Saturday.